These practical hands on, cheese making courses are held at The Courtyard Dairy (Yorkshire) and led by industry experts. You'll receive all the information you need to get you ready to make cheese at home or on a small scale.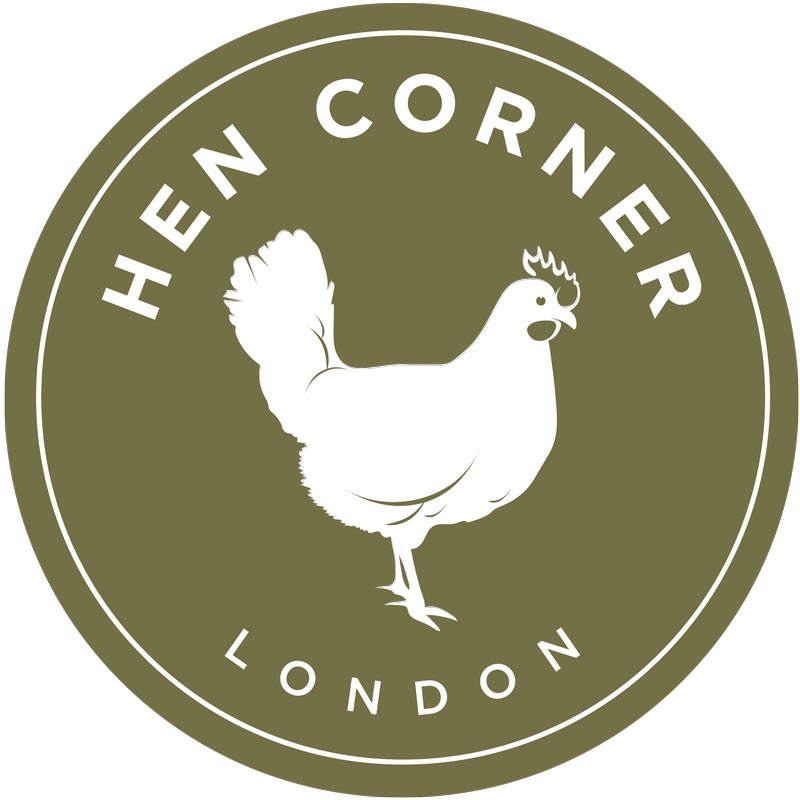 Whether it's welcoming guests to our courses or working with schools, Hen Corner is bringing together the country and the city, helping you turn your urban corner green.
We've been running Cheese courses for many years and also teach cheese making to local Food & Nutrition GCSE students.
Email: [email protected]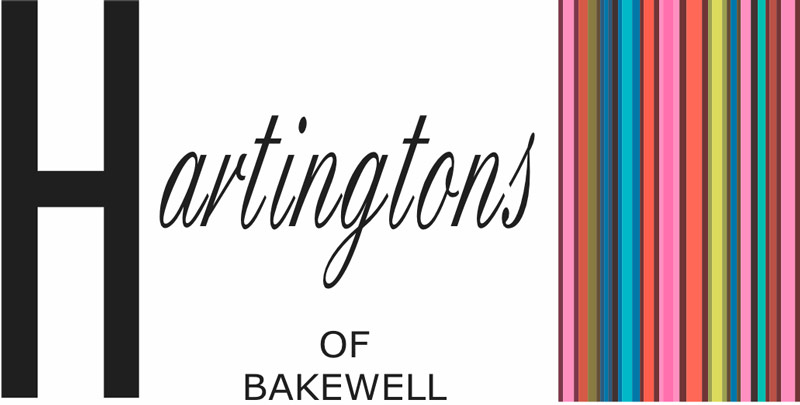 Cheese is the ultimate artisan food; wholesome, tasty and totally irresistible. On this one day cheese making course you will learn how to make three different cheeses from scratch under the expert tuition of Phil Heler. Phil learnt his skills at Reaseheath College and as well as working in the family cheese making business in Cheshire he has also worked as a cheese maker in New Zealand.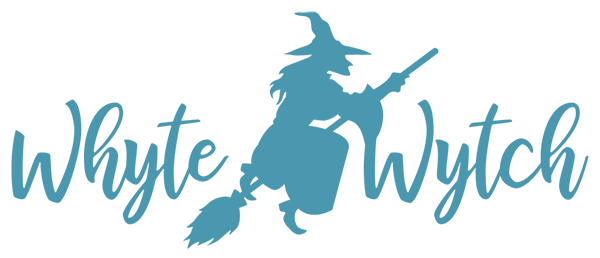 Have fun with family and friends making cheese in the Whyte Wytch dairy at Sacrewell in Cambridgeshire. The course runs from 9:30 a.m. – 12 p.m. on Fridays and includes both theory and hands-on sessions. 
The course is run by Alison, the Owner and Cheese Maker at Whyte Wytch who is passionate about the subject.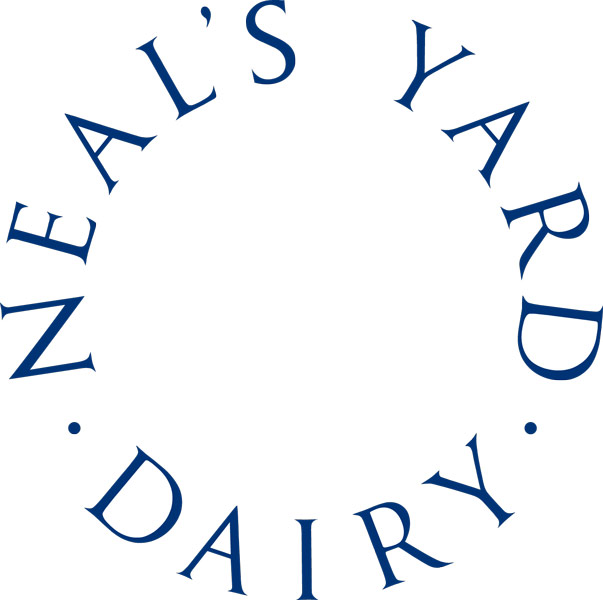 Want to become a cheesemaker?
We receive lots of enquiries from farmers and non-farmers alike about resources available for those who wish to embark on the path of making their own cheese professionally. Here, our cheese buyer Bronwen Percival offers some guidance and advice for those who want to turn their passion for cheese into a cheesemaking career.

Fancy a day at River Cottage Making cheese? 
We are supplying cheese making equipment to River Cottage for their one day cheese making courses. Details of these courses can be found on the River Cottage web site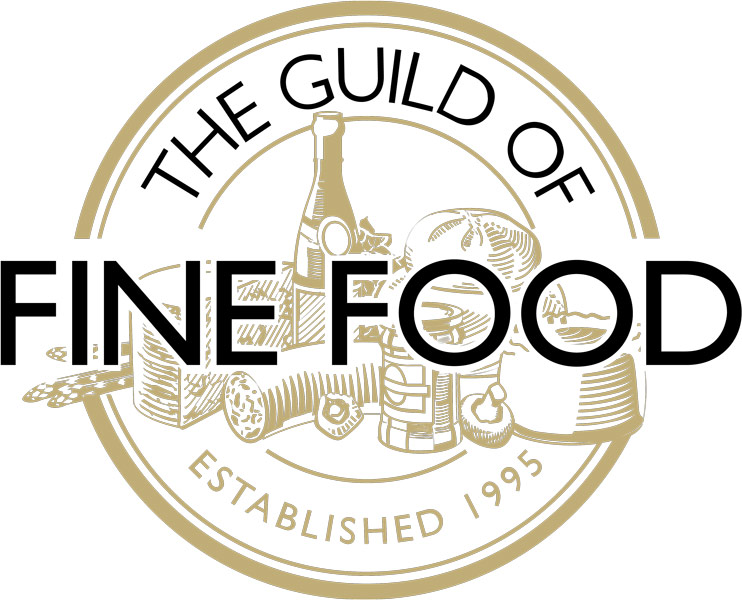 Learn how to sell cheese in a one-day course run by the Guild of Fine Food – organisers of Great Taste and the World Cheese Awards. 
Designed specifically for independent retailers and their teams who are involved in sourcing, buying and selling cheese, it will help new staff get to grips with their role and inspire more experienced staff to engage more with customers and refresh their skills in order to sell more cheese from a position of knowledge. 
Fielding Cottage we have been making award-winning goats cheese for over ten years. Based in Norfolk, they run regular courses between January and June each year. This is a great introduction into the art of artisan cheese making.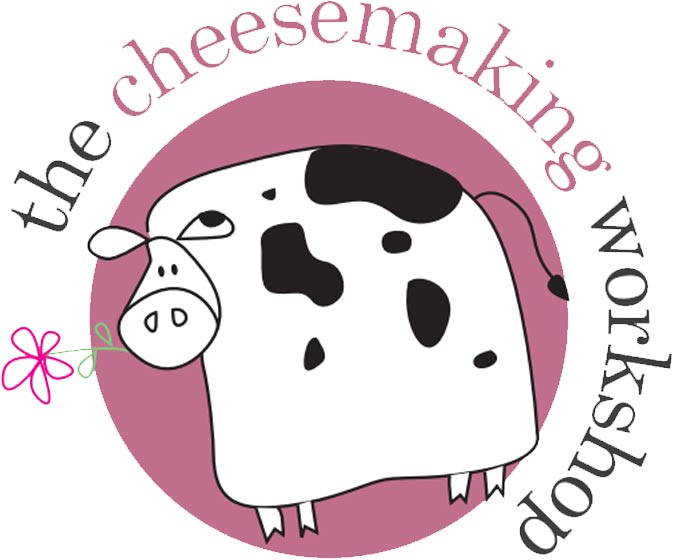 The Cheese Making Workshop
As seen in Waitrose Food magazine:
"Mandy Nolan runs workshops from her charming country house in Sussex. You'll learn to make six soft cheeses, from camembert to ricotta. Come home armed with knowledge, inspired by Mandy's enthusiasm and, of course, with plenty of fabulous fromage."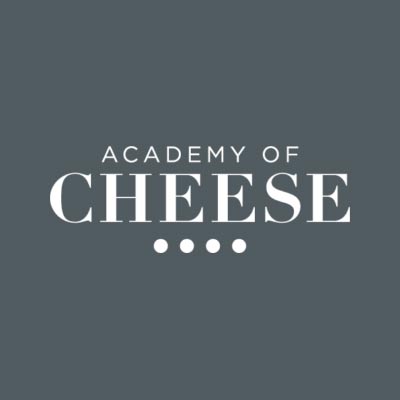 Take your passion for cheesemaking to the next level with the Academy of Cheese Level One course. 
Becoming an Associate of the Academy of Cheese is your next step to developing a greater understanding and appreciation of cheese. 
The course, available to study via online self-study; in a virtual classroom or via face-to-face tuition, is suitable for those starting a career in cheese, or for enthusiasts who simply love cheese

LEITHS - School Of Food And Wine
With a concentration on provenance and understanding the food process from end to end, you'll not only be able to craft your own cheese from scratch, but also develop an understanding of the process, and taste the difference in quality of hand-crafted food for yourself.
If you are running courses please send details and we shall be happy to post them here. ITS FREE, but a return link would be much appreciated. Courses now taking place in ……. London, Cambridgeshire, Cheshire, Nottinghamshire, Devon, Hampshire, Derbyshire, Yorkshire, Cumbria, Dorset, Norfolk, Northamptonshire and West Sussex